An open house can be an ideal way to introduce a bulk of buyers to the property you're hoping to sell them, and done right, an open house can sometimes generate multiple offers. The key, though, is "done right" -- not every open house is going to be a buyer's bonanza, and not every open house showcases a home at its highest potential.
You want buyers walking in to feel welcome and for the house to be presented as at least a little bit of a party venue, so buyers can imagine themselves hosting their own event for friends and family in the home.
What does it take to prepare for and host the perfect open house? The following 5 steps will help you create a memorable (and, ideally, lucrative) event that will have buyers dreaming about living in your home.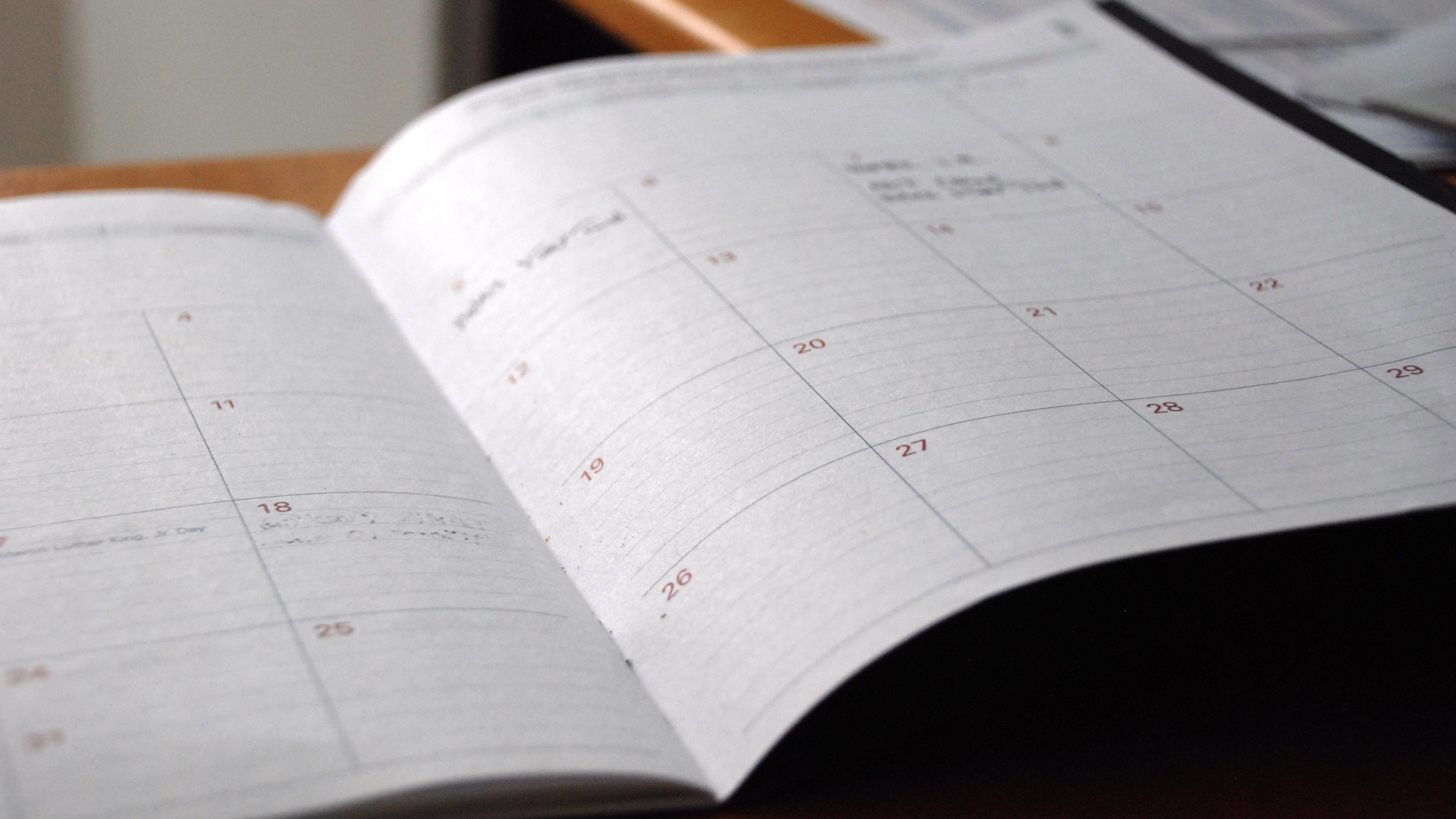 1. Consider a broker's open house
A broker's open house is an open house specifically for real estate agents or brokers who have buyer clients. It's another option that you might discard as too much work, but hosting a broker's open house before your home actually hits the market can create some buzz around the property and help with word-of-mouth advertising -- if an agent or broker thinks it might be perfect for their client (or clients) and have a chance to walk through and check everything out in advance, then they'll be more likely to add it to their list of "must-visits" when you host an open house for the general public.
2. Set a date
Deadlines make things happen, so give yourself one when it comes to your open house. The timing is up to you, of course:
Weekends are perennially popular for open houses because lots of buyers tend to be available, but for buyers who work alternate schedules, a weekend might not work so well.
A weekday evening might be a better option, depending on the price range for your home and whether a bulk of qualified buyers work in jobs that keep them mostly occupied on weekends.
Consult with your real estate agent about which days of the week and times of day have historically worked best for them, and see what you can find out about the schedules and availability of most buyers in your area, then figure out a time and date based on what you've learned and start getting ready for launch.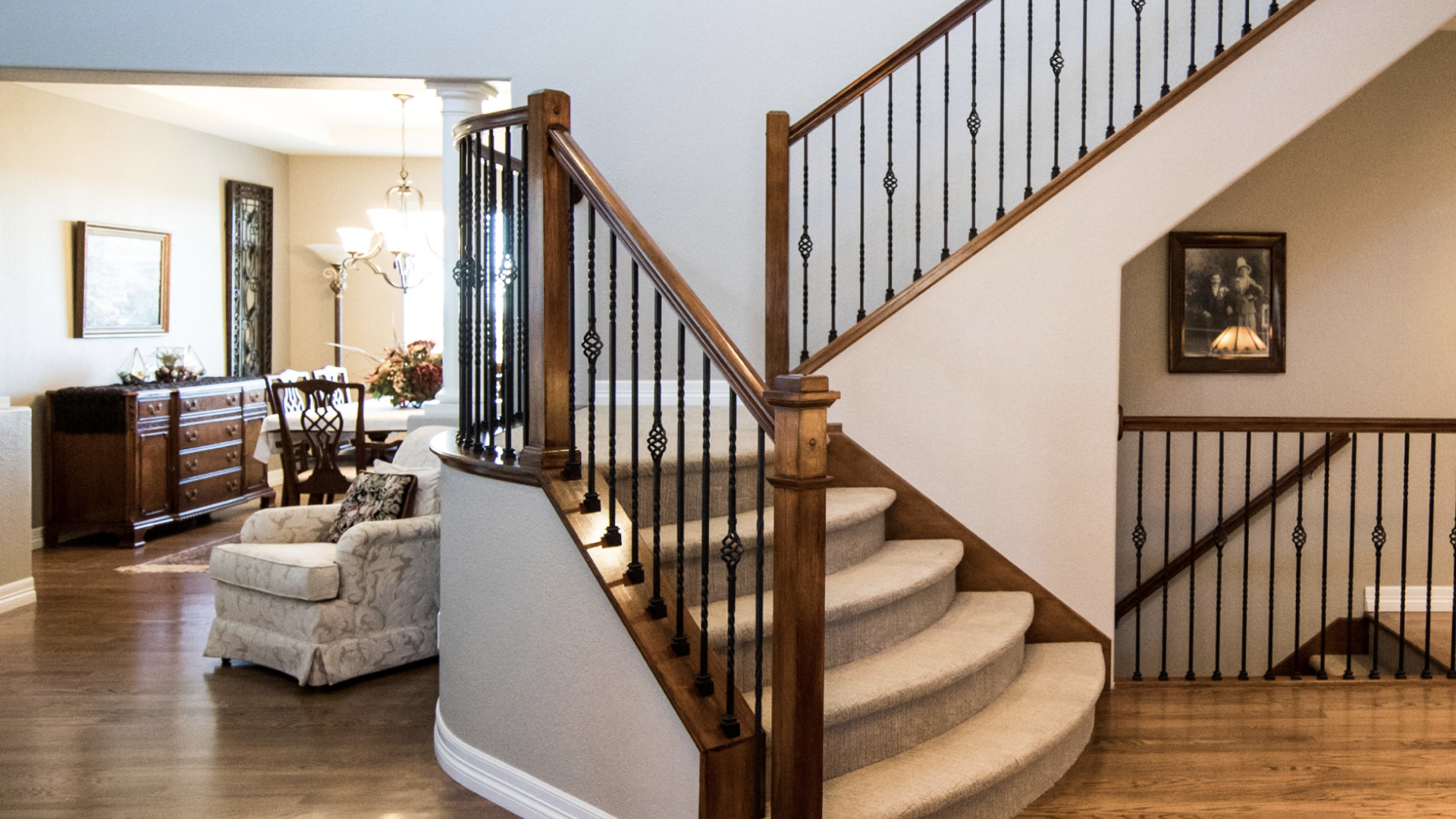 3. Tell everybody
No one will show up to your open house if you don't tell them when it's happening and where it is, so marketing the event is a critical component for success. There are a number of ways to do this, you can:
put a notice up at the post office or possibly even the local coffee shop,
ask your agent to add it to your listing information,
see if any local publications will let you place an open-house advertisement in the appropriate place,
post information at your agent's office and even other brokerages (if allowed),
and of course, set up signs the day of the open house with the address and time clearly visible.
Social media is another fantastic way to advertise your open house. Put it up on Facebook and add it to any neighborhood-specific groups so that people who are interested in the area can see it and tell their friends. Make sure you post it on Nextdoor, too.
4. Remove clutter
Once you've set a date and advertised the home, it's time to get your property ready for its close-up -- and, fair warning, that's probably going to take a lot of work. You'll need to transform your home from loved and lived-in to looking more like a vacation rental: The ideal look is comfortable and inviting, but not personal.
Start with a serious clutter-removal operation, including furniture. You might want to get rid of a few chairs or even an entire sofa in the living room, end tables or even an entire dresser in the bedroom, and a file cabinet or other ancillary furniture in your home office.
Remove any personal items, including family photographs from the walls or fireplace mantle, and if you have substantial music or book collections, it might be a good idea to scale back the number of items.
Remember the ideal and focus on culling any potentially alienating or divisive items, especially; it's fine to have a fixation on religious or political collectibles or artwork, for example, but if you wouldn't find it appropriate in a vacation rental, then you should probably get it out of the way for your open house event.
5. Move the furniture
Once you've eliminated the clutter and even some of the furniture, it's time to rearrange what's there so that you don't have obvious gaping holes in your decor.
Your agent might be a good resource here, especially if you're not sure how to replace the giant boudoir-focused images you had hanging on your bedroom walls (hey, we're not judging!). Renting some artwork or items from a stager could work nicely for you, but you may also be able to get away with buying some inexpensive but nice-looking landscapes from a local thrift store and putting those on your walls instead.
Think about the flow of your rooms as you move furniture around and try to leave plenty of space for visitors to walk around and through each room.